*This post contains sponsored links- as always, I'd never write about a product I didn't 100% love (full disclosure)*
I'm so excited to share this "Miss to Mrs" party with you today! This party was designed as a last girls night before a wedding and was crazy fun to put together. I love that it's using a boho party suite but modern colors and that there were SO many balloons. And cookies. Seriously guys, the best cookies.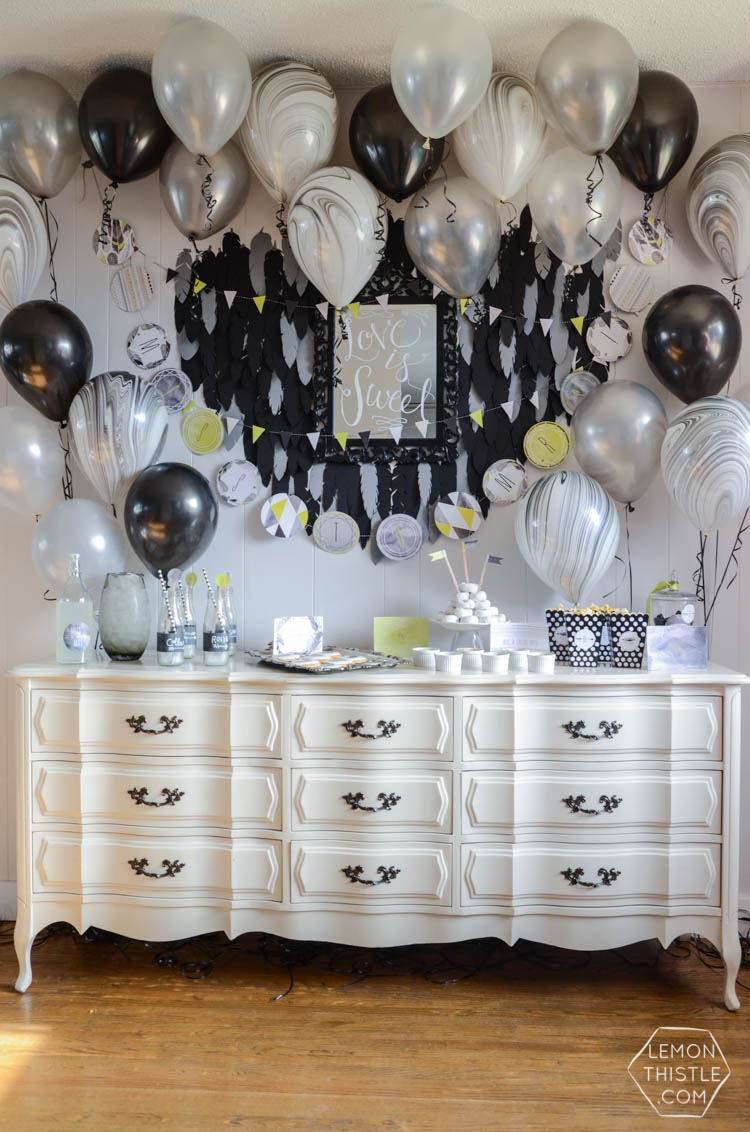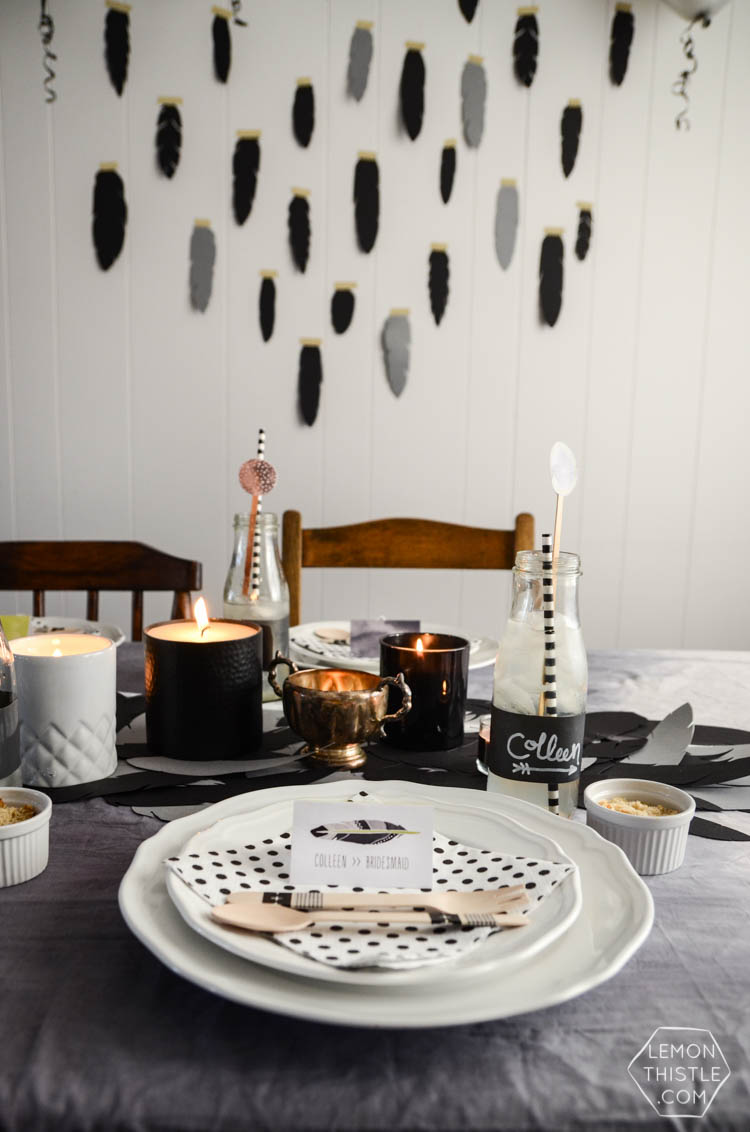 If you've been following me on social media (if not… let's be friends!) you were probably expecting me to post this today because I haven't stopped talking about it. I am so thrilled to be a part of Modify Ink's first 4 Parties, 1 Suite blogger challenge. What? Well, let me explain. Modify Ink is an awesome online platform where you can customize art and party suites and since you can customize them to your hearts content (colours, textures, words etc!) we were talking about how we could illustrate visually to the world how different this can make a party. I suggested we challenge bloggers to take the suite and make a party of their own, then put them all next to each other to show how different the parties using the same party suite could look AND they said yes! So anyways, I'm really excited to be a part of this- and it's going to be a regular thing for them which is even more exciting. Now let's check out my party!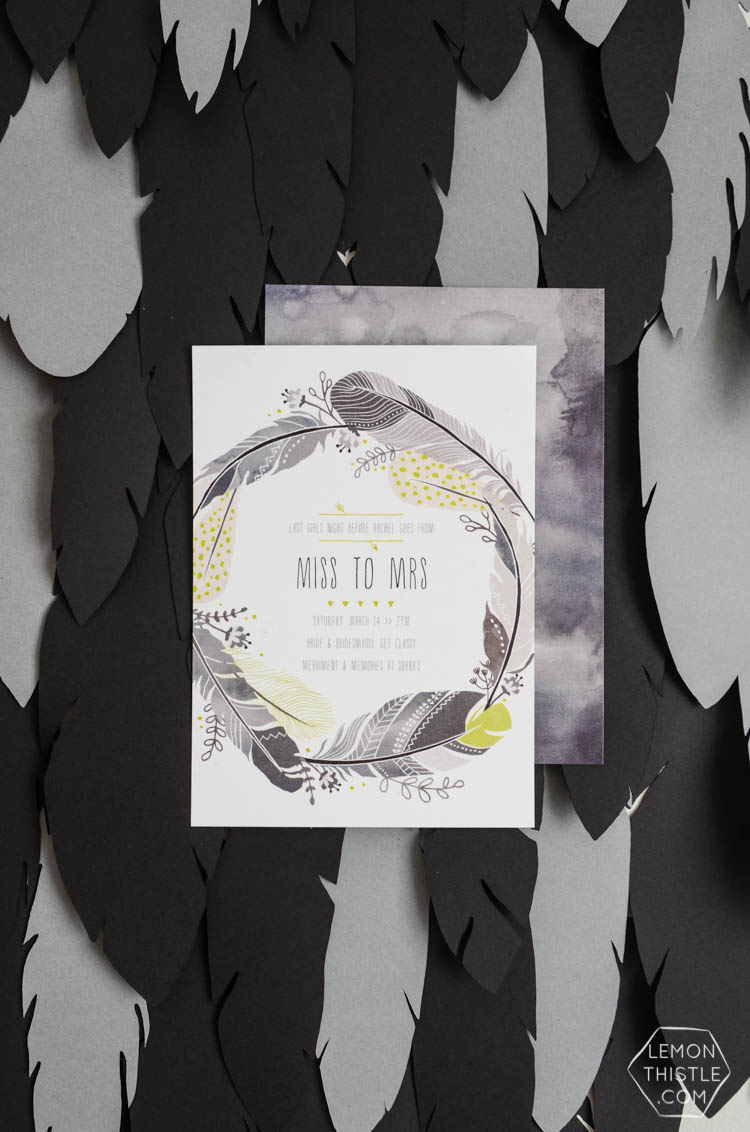 Continue Reading…